Naked chefs, winery rebirths, township wine festivals and Chardonnay celebrations in Robertson have kept the wine.co.za team out and about. Follow our month in the winelands through our photos...
November marked the rebirth of Quoin Rock and a new era in winelands luxury. The wines of Quoin Rock are best experienced in the elegant new Wine Lounge, and come evening, it transforms into one of the most exciting new restaurants to hit the winelands in years; Gåte. Executive Chef Rikku Ò'Donnchü presents an international aesthetic and boundary-breaking cuisine across a 16-course menu that melds tradition and science.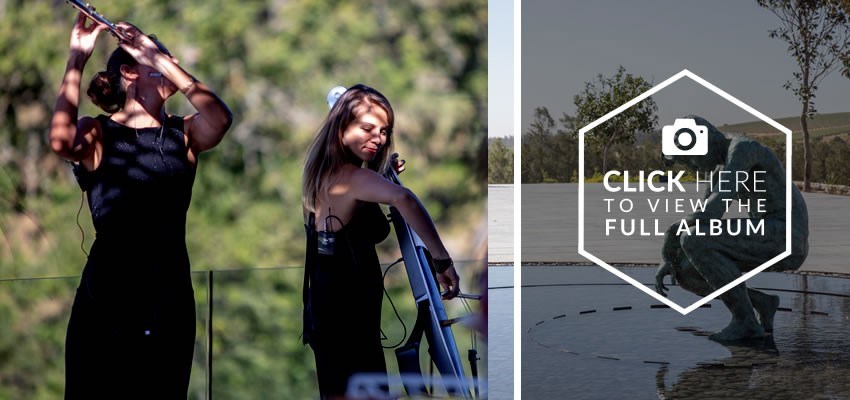 So we lied about the naked chef part. He wasn't exactly naked but the well-known South African actor, Armand Aucamp did lose his shirt towards the end of the launch of his new cookbook Armand Kook Kaal in collaboration with Du Toitskloof Wines. It seems the naked part has more to do with the raw, wholesome foods this foodie likes to eat as part of his keto diet. The evening revolved around canapes which Armand had designed paired with some of Du Toitskloof Wines' more premium wines, starting with Middle-Eastern seed snacks and Du Toitskloof Quest MCC.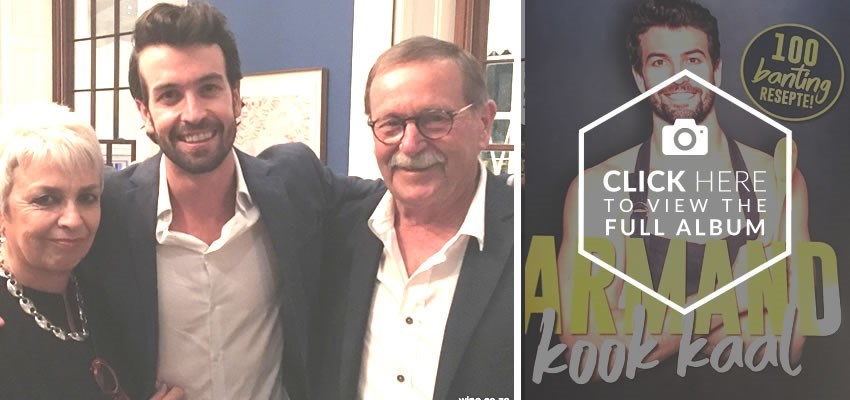 The first festival of the Black Cellar Club - #BLACCFEST - was held on Sat 10th & Sunday 11th Nov at the Guga Sthebe Arts & Entertainment centre in Langa, one of Cape Town's townships. Judy and Yoliswa attended this classy festival with participating wineries such as Graham Beck, Steenberg, Villiera, Pongracz and showcasing new brands like Kumusha and Mosi wines.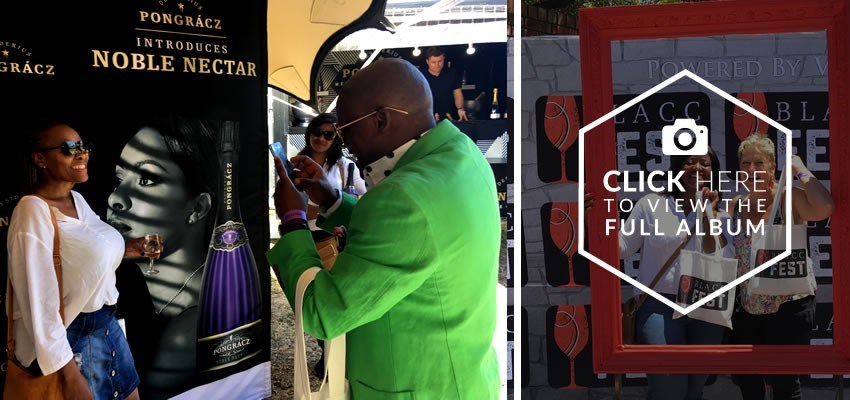 The Celebration of Chardonnay, held every 2 years at De Wetshof Estate in Robertson, has become one of the key events on the South African wine calendar. Some members of the international wine royalty have in the past been called on to address the event and set the scene. This year, the great Steven Spurrier jetted in to present a snapshot of his passion for Chardonnay. A highlight was the tasting and panel discussion by some of SA's legendary Chardonnay producers, led by respected educator, lecturer and writer Remington Norman.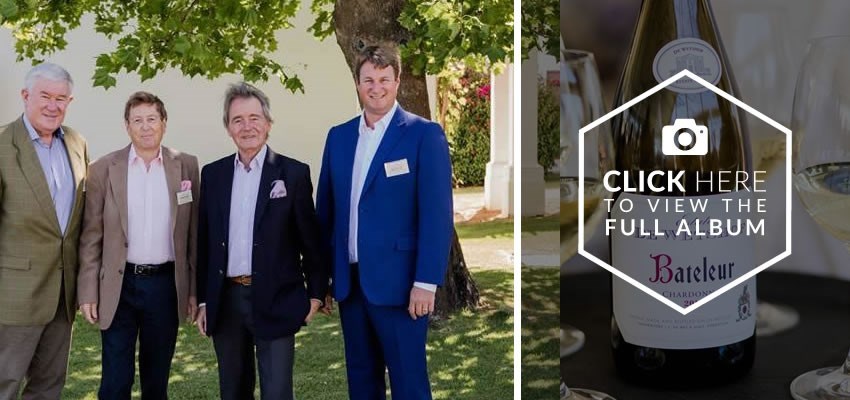 The PYDA, founded in 2012, is slowly but surely infiltrating the wine and hospitality industry with their well-trained, articulate, passionate and energetic graduates who are making a huge difference in South Africa. This year, on the 16th of November, another 49 students graduated, ready to enter the working environment with confidence. The graduation ceremony is always such an emotional event, as it illustrates the intensity of the program, the discipline, heart and soul which goes into it, and also how much the entire family of each student is involved.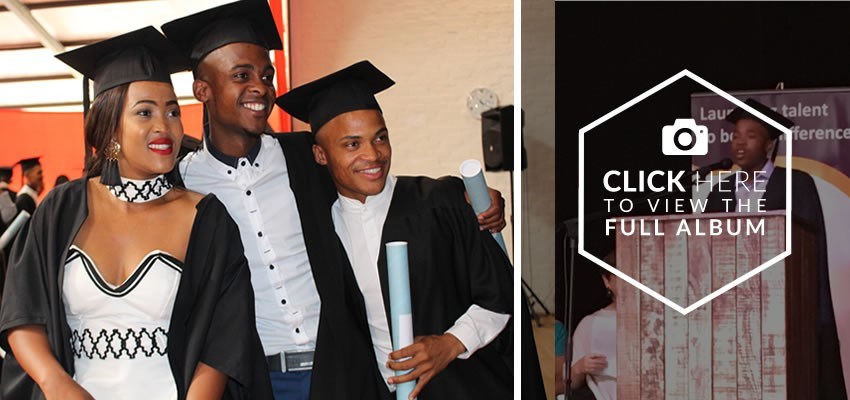 Stay tuned for more of our winelands adventures